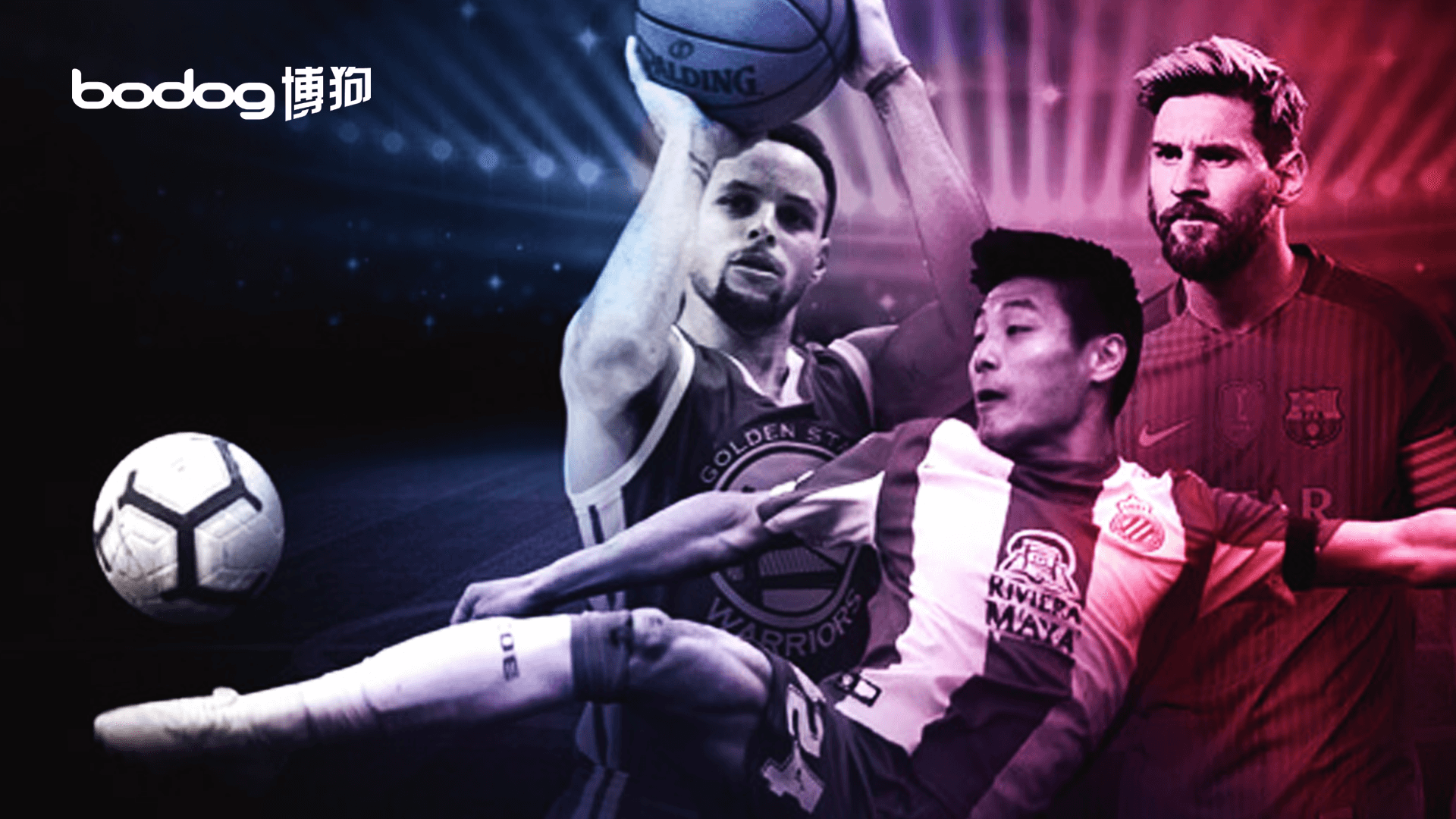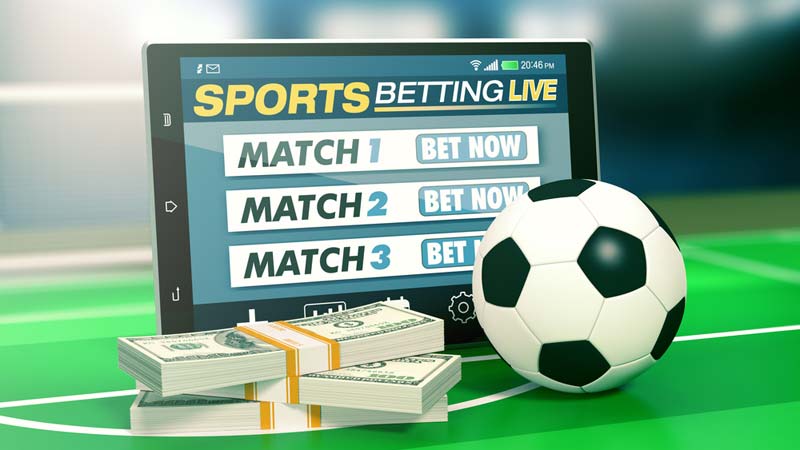 Full 1
BETTING ACCOUNTS WITH
ACCESS TO ASIA'S HIGHEST
LIMITS AND MOST COMPETITIVE ODDS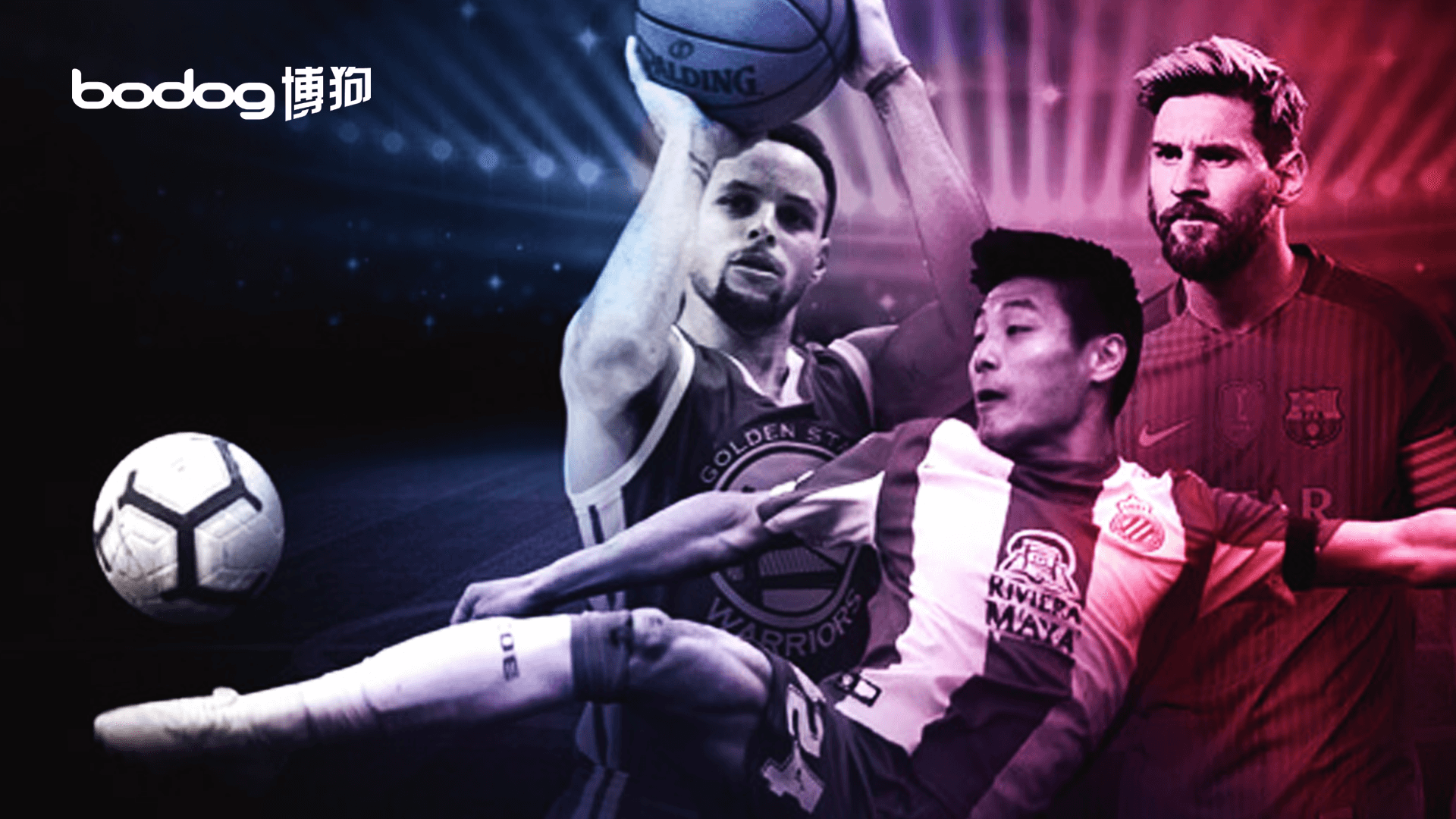 Full 1
BETTING ACCOUNTS WITH
ACCESS TO ASIA'S HIGHEST
LIMITS AND MOST COMPETITIVE ODDS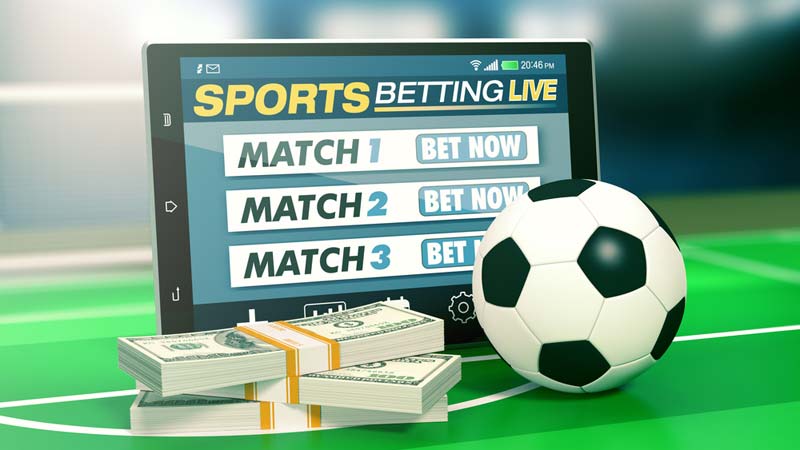 TIRED OF LOGGING INTO MULTIPLE ACCOUNTS TO COMPARE ODDS AND PLACE BETS?
Asianstorm is the place for you! Asianstorm offers users a powerful and unique combination of tools to make betting easier and more enjoyable. Our comparison feature makes it easy to see all of the current market odds for available events at once—all through a single account.
Creating an Asianstorm account gives you instant access to the most reputable bookies in the industry, like : 
Asianstorm is powered by MollyBet, the industry leader for sports trading platforms. This means that Asianstorm offers you comprehensive coverage of all games, cutting-edge trading tools, lightning-fast price retrieval, real-time odds, and more with just a few clicks.
Brokestorm – Asian is a reliable, authentic company with years of experience dealing with betting accounts, brokerage services, and betting software platforms on behalf of players. Our team of experts offer multiple betting advantages, including the best odds and the highest limits in Asia to competitive players.
FOR PLAYERS OF ALL EXPERIENCE LEVELS
Whether you're a pro or a brand new better, Brokerstorm-Asian provides you with the tools
you need to successfully place bets and manage your betting accounts.
We only work with the best bookies in Asia, so that you can have the best betting experience possible, along with high limits and extremely competitive odds.

◉ WE OFFER THE BEST BETTING EXPERIENCE




◉ fast and secure payments

◉ super fast deposit/withdrawal fees



◉ best odds and highest liquidity



◉ asianstom-multi-bookmaker platform